Enumclaw Septic Burst Pipes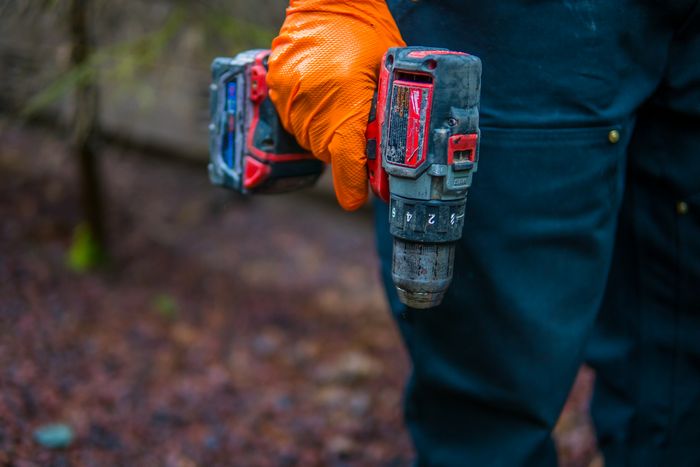 It is important to invest in the repairs for your Enumclaw septic burst pipes to ensure the long-lasting functioning of your pipes. If you are searching for an experienced plumber to inspect your Enumclaw septic burst pipes and give you a reliable solution, your search ends here. It requires years of hard work and dedication to deliver prompt and efficient repair services for crushed pipes on a property.
Every property has different requirements based on which we will perform the correct repair. No matter the time or the job size, we are at your service if you need help with Enumclaw septic burst pipes repair. You must see a professional expert if you are experiencing sewer backups, stinking drains, or Enumclaw septic burst pipes. You need not fret in a situation like this as you have experts by your side to handle the services:
Clogged drain repair
Pipe bursting repair
Broken sewer pipes repair
Unclogging drain pipes
Call Joe's 2 Sons Plumbing for Enumclaw septic burst pipes repair!
(206) 487-1757