Enumclaw Sewer Service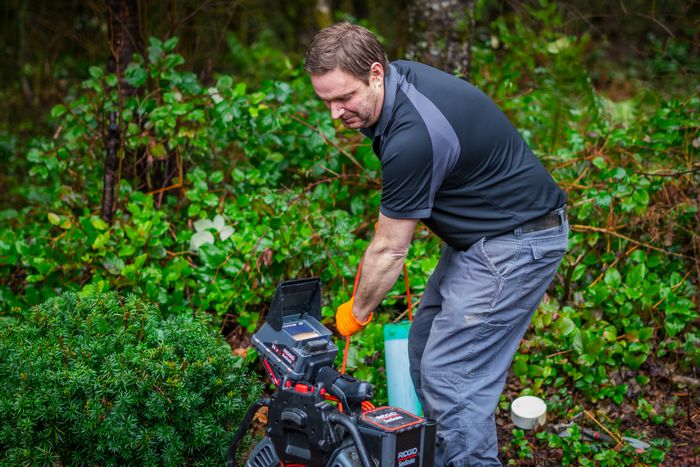 As a property owner, you will encounter a number of situations when you need Enumclaw sewer service. Your household or business cannot run without an efficient sewer system in place.
It is best to find a competent and dependable contractor to call for Enumclaw sewer service, whenever required. Much time, money and hassle can be saved if you do not have rush around looking for plumbers every time you need Enumclaw sewer service.
Let us take care of all your needs for sewer services. We can handle jobs for:
Sewer installation
Sewer inspection
Sewer cleaning
Sewer repair
Sewer line replacement
Count on us for the finest possible Enumclaw sewer service for ensuring smooth and efficient flow of wastewater out of your property.
Call Joe''s 2 Sons Plumbing for high-quality Enumclaw sewer service!
(206) 487-1757