Enumclaw Sewer Line Inspection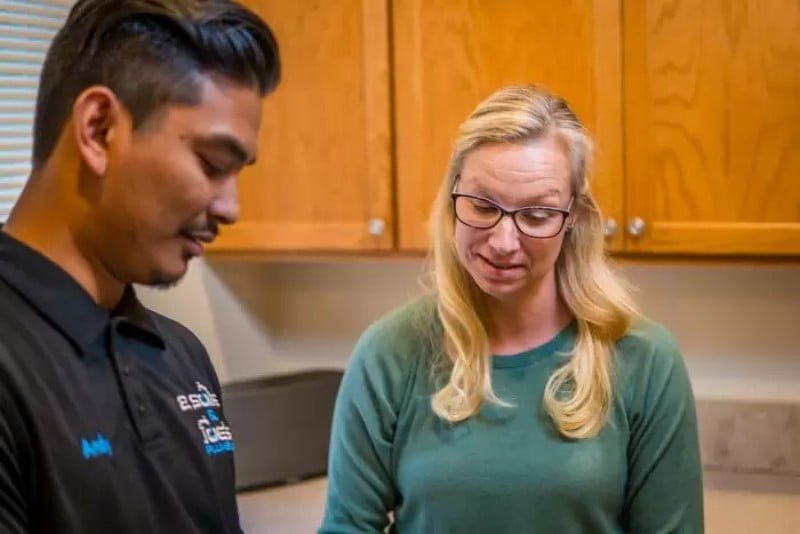 2 Sons Plumbing offers effective sewer line inspection services in Enumclaw, WA. For a healthy and hygienic environment in homes and businesses, a seamlessly operational sewer is needed. If you are experiencing clogs, water backup, slow drain, dampness or other symptoms, you need to call a plumbing company for an Enumclaw sewer line inspection.
Our plumbing company offers exceptional Enumclaw sewer line inspection services using state-of-the-art sewer camera equipment. An Enumclaw sewer line inspection using modern tools can help spot the problems even in the most challenging corners and, therefore, enhance the service life of the complete system.
We can address a variety of inquires related to sewer line inspection, including:
Drain camera
Plumbing camera
Pipe inspection camera
Sewer line camera inspection
Call 2 Sons Plumbing now for Enumclaw sewer line inspection!
(206) 487-1757