Enumclaw Sewer Repair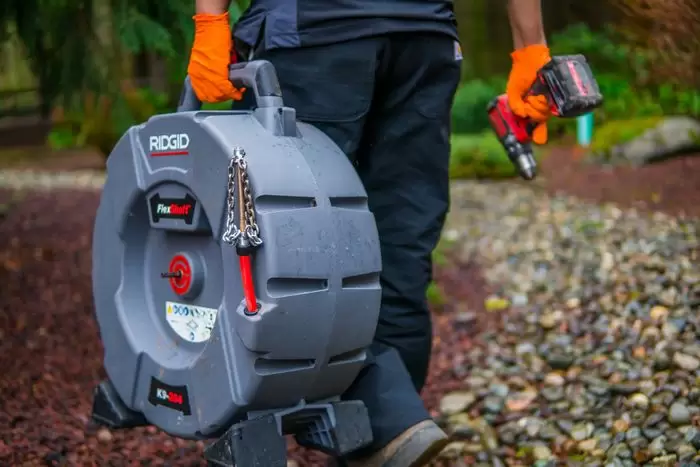 Rely on 2 Sons Plumbing company if you ever require sewer repair services in Enumclaw, WA. The sewer is an essential part of every facility, and it helps in directing the wastewater to the main line.
If you ever experience the sewer system installed in your property not functioning well, hiring experts like us will be a wise decision.
We are a reliable company committed to offering seamless services to our customers. We have a crew of well-versed professionals that have proficiency in delivering uncompromised services for the Enumclaw sewer repair.
Our technicians use modern tools and technologies to provide you with flawless and uncompromised services for the Enumclaw sewer repair. Take our cost-efficient and effective Enumclaw sewer repair services. We can also offer you services like:
Sewer backflow valve
Licensed plumber
Trenchless plumbing
Trenchless sewer repair
Call 2 Sons Plumbing for Enumclaw sewer repair!
(206) 487-1757