Enumclaw Sewer Pipe Install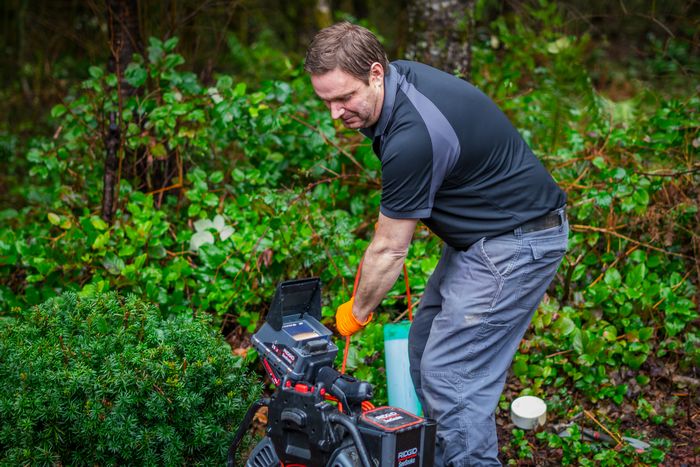 Sewer pipe install in Enumclaw, WA properties is one of the most complex plumbing jobs to be carried out. It is definitely not something that one should get done by an inexperienced Enumclaw sewer pipe install service provider. Call only the well-trained, skilled and seasoned crew from Joe''s 2 Sons Plumbing for the Enumclaw sewer pipe install job that you need!
Our company is a fully licensed, bonded and insured Enumclaw sewer pipe install company. Working in this industry since 1977, we have established a stellar reputation of ours in the area when it comes to sewer pipe install projects.
Don't wait any longer and schedule a visit by our plumbers in your property for:
Installing sewer lines
Replacing sewer pipes
Sewer liner installation
Sewer cleanout installation
Call Joe''s 2 Sons Plumbing for Enumclaw sewer pipe install services!
(206) 487-1757