Enumclaw Sewer Installation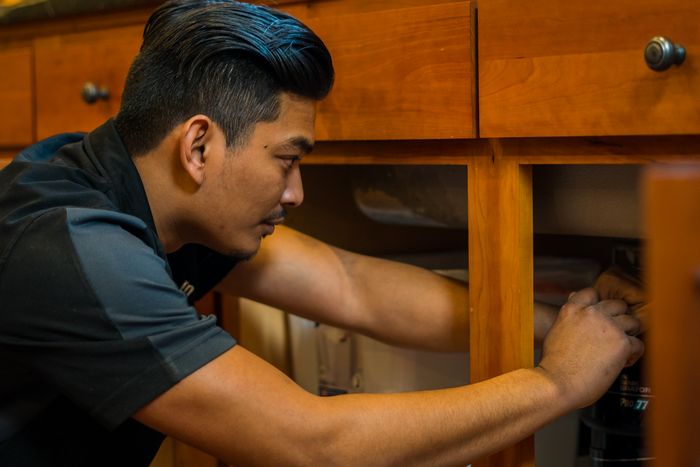 When you want sewer installation on your Enumclaw, WA property, rely on 2 Sons Plumbing to get it done seamlessly. As a full-service plumbing contractor, sewer installs is something that we excel at.
No matter how big and complex the Enumclaw sewer installation job, it must be entrusted only to plumbers with vast experience and proven skills. You must also make sure that the company you hire for Enumclaw sewer installation on your property has cutting-edge tools and technologies.
Contact us to be sure of getting your sewer installation work done with the finest in personnel and machines. We also advice and assist you in choosing quality supplies for the Enumclaw sewer installation job.
Stop looking at other sewer installers and schedule a visit to your location by our crew for these needs:
Sewer system installation
Sewer line installation
New construction sewer install
Sewer replacement
Call 2 Sons Plumbing for Enumclaw sewer installation!
(206) 487-1757