Fix A Leaky Faucet Enumclaw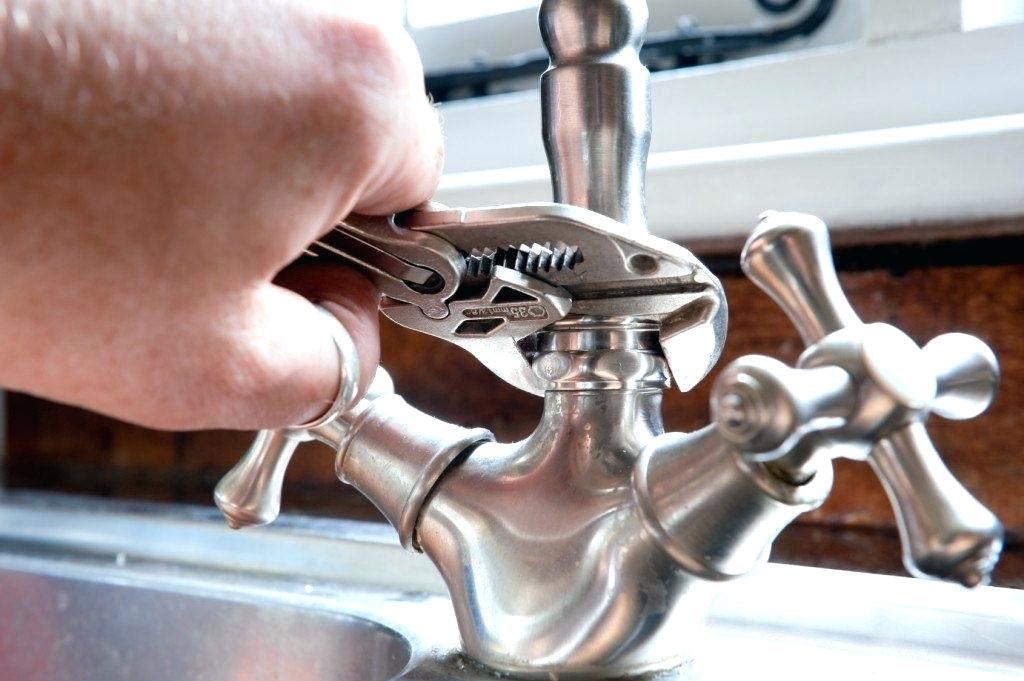 It is quite common to put off sink, bathtub or shower faucet repair in your Enumclaw area property if it is just leaking and not totally out of commission. However, doing so is not advisable. The problem may look harmless, but there is likely to be severe consequences if you delay calling technicians to fix a leaky faucet.
Bring our plumbers in to fix a leaky faucet in your Enumclaw area home or business place as soon as you notice the issue. Timely action helps you avoid:
Gross wastage of water
High utility bills
Damage to sink, tub or shower floor
Further deterioration of the faucet
Our plumber comes to you well-equipped to fix a leaky faucet quickly and correctly. We provide our crew with the most advanced plumbing tools and top-grade plumbing supplies with which to work. When they fix a leaky faucet in your property, rest assured that it will stay fixed and work efficiently for a long time to come.