Enumclaw Sewage Pump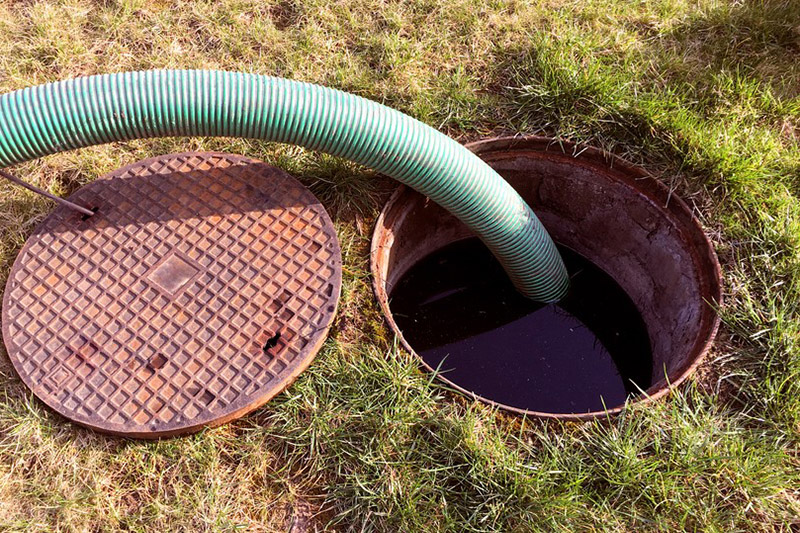 Are you facing any troubles with the sewage pump installed at your Enumclaw, WA, property? If yes, reach out to Joe's 2 Sons Plumbing. Along with repair services for your pumps, we can also be called when you require sewage pumping for the tank.
We aim to always provide you with the best quality results for Enumclaw sewage pump or pumping services.
Clients also rely on us when they require Enumclaw sewage pump services because they know we are certified and licensed. Therefore, if you have been disappointed by previous contractors, we suggest you give us a chance this time.
We have a dedicated team that looks after every Enumclaw sewage pump type mentioned below.
Sewage aerator pump
Sewage sump pump
Sewage grinder pump
Sewage lift pump
Call Joe's 2 Sons Plumbing for Enumclaw sewage pump services!
(206) 487-1757