Enumclaw Trenchless Sewer Repairs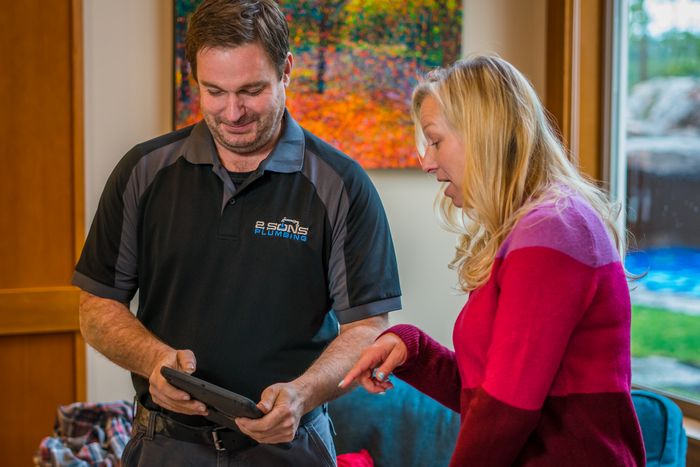 If you are worried about landscape damages due to sewer repairs, you can count on us for trenchless sewer repairs for your Enumclaw, WA property. At Joe's 2 Sons Plumbing, we have a team of knowledgeable experts to handle Enumclaw trenchless sewer repairs with expertise and minimal damage. Using the tried and tested trenchless technology, we handle the repair jobs seamlessly.
As a property owner, you must invest in Enumclaw trenchless sewer repairs as it saves you landscape repair costs. Our customers trust us for our timely and cost-saving services. If you are experiencing a damaged sewer pipe or drain pipeline, look no further and call us for Enumclaw trenchless sewer repairs.
Place a call to us if you require services like these:
Waterline system repair
Sewer line repair
Drain repair
Asbestos pipe repair
Call Joe's 2 Sons Plumbing for Enumclaw trenchless sewer repairs!
(206) 487-1757