Enumclaw Sewer Backups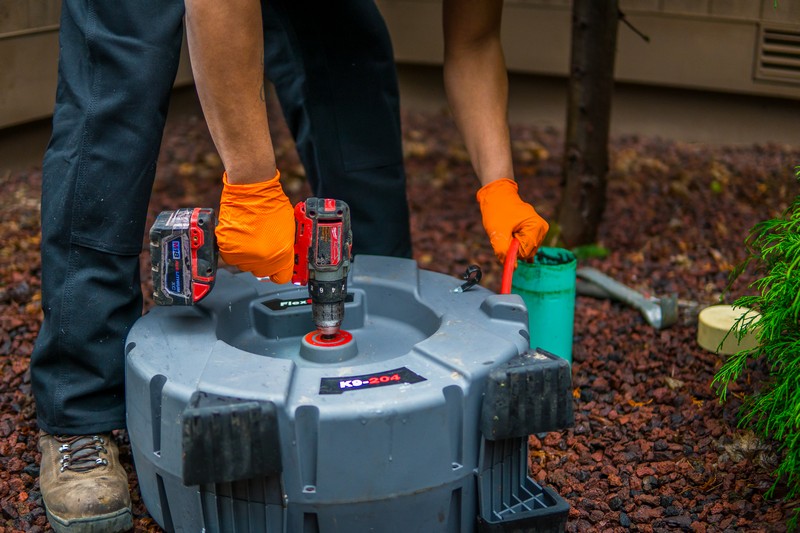 As a property owner, if you are troubled with Enumclaw sewer backups, we are the company you can trust. We have skilled workers who are ready to assist you when problems like Enumclaw sewer backups bother you. You can trust our team of diligent and hardworking experts that will understand your problems and inspect the Enumclaw sewer backups within no time to give you a reliable solution.
If sewage backup gives you a nightmare, we will come equipped with the latest tools and technologies to give you the best services. Speak to our experts if you are experiencing Enumclaw sewer backups on your property and leave all your troubles on us. We have been serving the community for the past many years with unmatchable services to our customers. Place a call to us if you are troubled with:
Drains backing up
Shower backing up
Burst pipes
Basement flooding
Call Joe's 2 Sons Plumbing when you have Enumclaw sewer backups!
(206) 487-1757