Enumclaw Utility Locator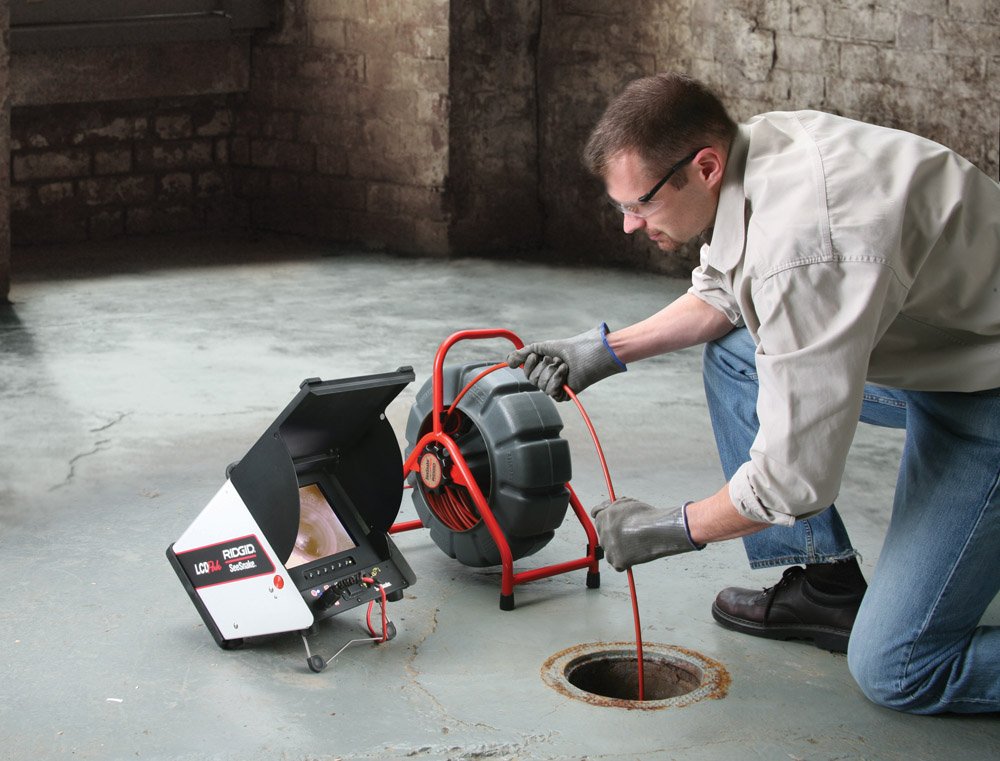 Contact Joe's 2 Sons Plumbing when you need an expert utility locator in Enumclaw, WA, for the drain system inspection in your residential, commercial or business. We provide you with the best services to fix issues associated with the utility system.
We have cutting-edge tools and technology to provide underground utility inspection safely and effectively.
Hiring our Enumclaw utility locator will be a excellent choice for the sewer inspection. Our Enumclaw utility locator inspects the entire drain system, evaluates the problem if found and fixes that perfectly.
Do not overlook the importance of utility system inspection. Hire our Enumclaw utility locator now for:
Utility finder
Underground service locators
Water line locator
Line locators
Underground water pipe detector
Underground pipe detector
Call Joe's 2 Sons Plumbing for Enumclaw utility locator service!
(206) 487-1757