Enumclaw Plumbing Snake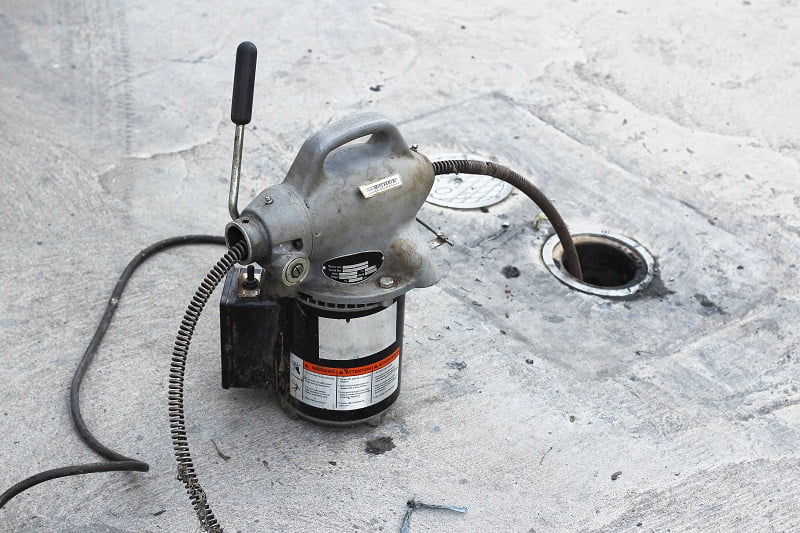 Your search for the most experienced company for the use of Enumclaw plumbing snake ends here! We have been offering sewer cleaning services for a while now and we understand the use of a plumbing snake well.
Count on us when you require sewer cleaning using an Enumclaw plumbing snake. Our expert plumbers can efficiently unclog the sewers using the motorized plumbing snake and wherever this is not feasible, a hydrojet is used. Call us for using Enumclaw plumbing snake or any of its variants like:
•Pipe auger
Snake auger
Electric sewer cleaner
Drain cleaning machine
We can schedule the work of hydro jetting as per your convenience. We understand that sewer cleaning cannot be delayed at all. Therefore, we are always ready with our Enumclaw plumbing snake and hydrojet service.
Call Joe''s 2 Sons Plumbing for the services of an Enumclaw plumbing snake!
(206) 487-1757