Enumclaw Sewer Pipe Repair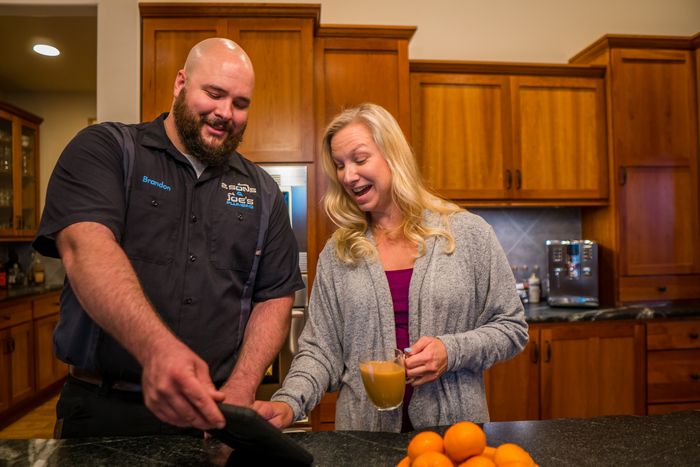 Sewer pipe repair in your Enumclaw, WA is an important and expensive project. It is best to get sewer pipe repairs early on when the issue is still small and easy to fix. Delay in scheduling Enumclaw sewer pipe repair does not just make you put up with a lot of inconvenience, but it also aggravates the property damage and other problems resulting from the bad drain lines.
2 Sons Plumbing offers 24/7 services for Enumclaw sewer pipe repair. Call us, day or night, when you find the drainage system malfunctioning and need proven pros for repairing sewer pipes. We have the skills, experience and resources to meet all kinds of Enumclaw sewer pipe repair needs.
Our capabilities include:
Main sewer line repair
Sewer lateral repair
Side sewer repair
Storm sewer line repair
Call 2 Sons Plumbing for Enumclaw sewer pipe repair!
(206) 487-1757