Enumclaw Sewer Line Install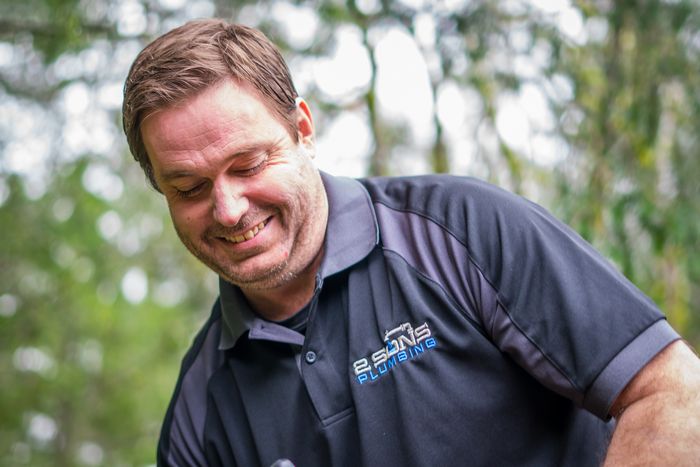 Of all the plumbing jobs required in any Enumclaw, WA property, sewer line install is among the biggest and most important ones. Not every contractor can be relied upon for flawless and code-compliant underground sewer installation that allows hassle-free use of the property for a long time to come.
Thankfully, you have Joe's 2 Sons Plumbing to carry out the perfect Enumclaw sewer line install your property needs to be fit to live or work in. We attend to your job with highly skilled, seasoned sewer installers.
Their experience includes Enumclaw sewer line install in diverse properties, including these:
Home sewer systems
Apartment complex sewage install
School sewer system
Office building sewer pipes
Mall sewage system
Hotel sewer install
Stop checking out other companies that can be hired for Enumclaw sewer line install. You will be hard-pressed to find an option better than us.
Call Joe's 2 Sons Plumbing for Enumclaw sewer line install!
(206) 487-1757