Enumclaw Repairing Drains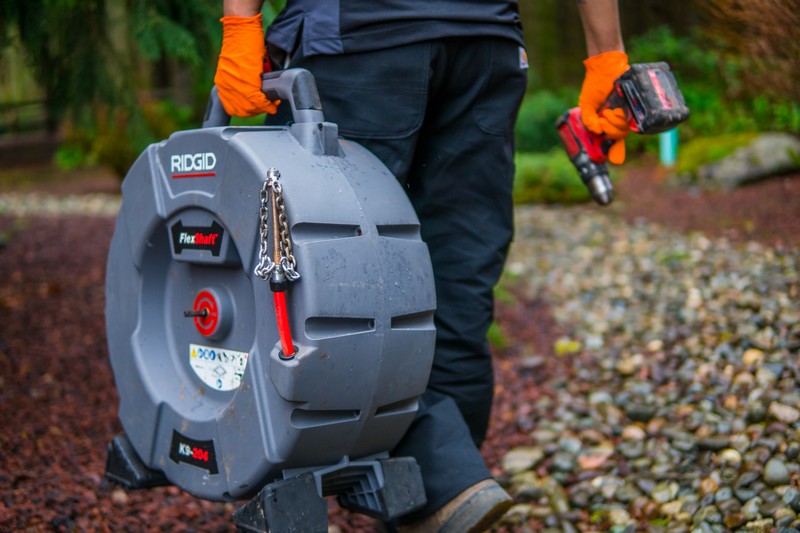 At our company, we have reliable experts that have been repairing drains Enumclaw for our customers with complete satisfaction. Rest assured of best services when you contact us for repairing drains Enumclaw as we have years of experience on the job. Our expertise and professionalism in drain repairing jobs have earned us a big and happy customer base.
When you require help with repairing drains Enumclaw, all you need to do is to contact our company for handling the job. No matter the time and size of the job, when it is about repairing drains Enumclaw, we can take care of the job. Speak to our experts for professional help if you are troubled with these issues:
Shower backing up
Burst pipes
Drains backing up
Basement flooding
Call Joe's 2 Sons Plumbing for a Enumclaw repairing drains job!
(206) 487-1757