Puyallup Burst Pipes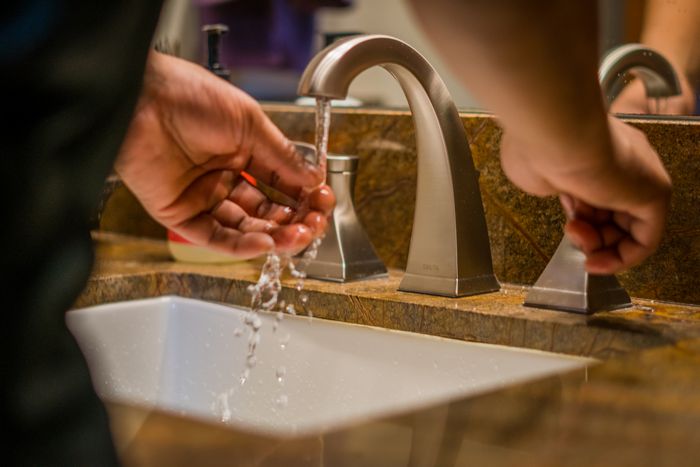 Make our company your top choice for fixing Puyallup burst pipes at any of your residential or commercial properties in the vicinity. Hardness of water, faulty construction, wrong installation of pipelines, and thermal stress on pipe material can be the possible reasons for Puyallup burst pipes.
We combine diligent workmanship and the use of high-grade materials to provide seamless repair or replacement services for Puyallup burst pipes. Our experts will not only fix or replace Puyallup burst pipes but will also give you tips to avoid such issues in the future.
Our skilled plumbers can execute several burst pipes repair services including:
Burst sewer pipe repair
Trenchless pipe repair
Broken drain pipe repair
Cracked sewer pipe repair
Call Joe's 2 Sons Plumbing now for leading Puyallup burst pipes repair or replacement contractors!
(253) 533-7038