Puyallup Sewer Scope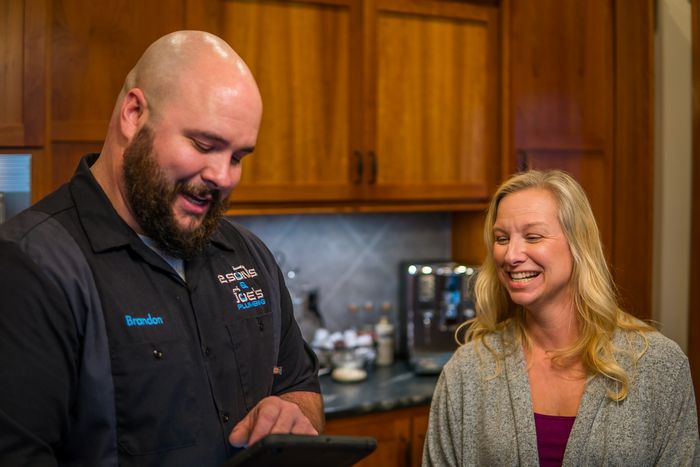 If you have recurring sewer problems, you need an experienced plumber who provides sewer scope services in Puyallup, WA. Sewer scope inspecting can help determine the nature and severity of the issue. Our plumbers can inspect your sewer lines using cutting-edge camera technology to locate and fix your plumbing problems with precision.
At Joe's 2 Sons Plumbing, we provide Puyallup sewer scope services to both commercial and residential clients. Our Puyallup sewer pipe inspection can help look for cracks, clogs, breaks, collapsed pipes and tree root intrusion.
We utilize:
Plumbing camera
Pipe inspection camera
Drain camera
Sewer line inspection camera
Take the guesswork out of sewer line problems and schedule a Puyallup sewer scope inspection with us. We are a licensed plumbing company, and we work closely with our residential and commercial clients.
Call Joe's 2 Sons Plumbing for Puyallup sewer scope services.
(253) 533-7038