Puyallup Repairing Drains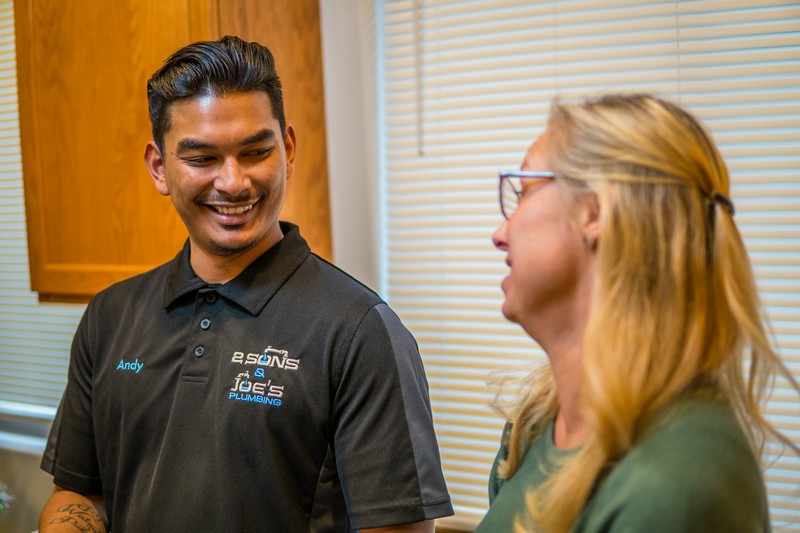 For every property, drain pipes are important, but if they are damaged, reach out to us for Puyallup repairing drains. As an established company, we have been offering the best Puyallup repairing drains service that is trusted by our customers. We have years of expertise and experience in drain repairing services.
If you are wondering who you should trust for Puyallup repairing drains, you need not fret as you have experts by your side. We will inspect the issue, and within no time we will provide you with the best solution like Puyallup repairing drains service. Place a call to us if you are worried about sewer issues that might include these needs:
Drainage system repair
Sewer repair
Plumbing supply
Plumbing repair
Call Joe's 2 Sons Plumbing for Puyallup repairing drains!
(253) 533-7038