Puyallup Water Softener System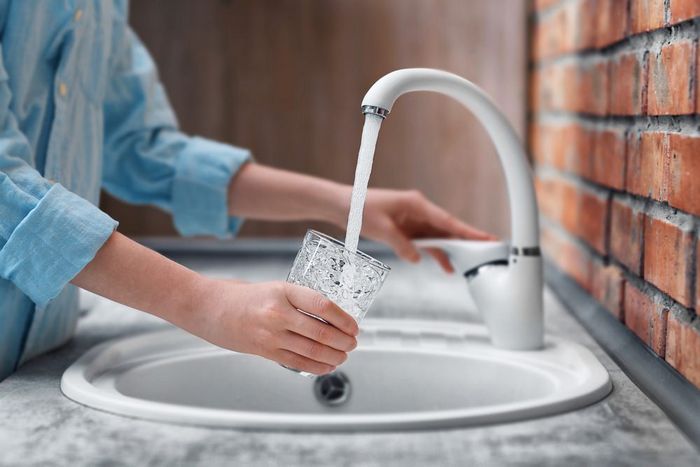 One of the biggest reasons why customers consider us for their water softener system requirements in the area is due to our expertise. We supply every type of water softener system, including different brands and capacities. Our team is also the most experienced that you can find in the region and will be able to help you with every type of hard water-related issue.
The other thing that makes us the right choice is our competitive prices. We offer transparent service quotations at the beginning of the project so that you can make a sound decision.
Why should you choose us for your water softener system installation around the Puyallup area?
Our fair prices
The quality of the product
Experienced team
To hire our team for your water softener needs around Puyallup, give Joe's 2 Sons Plumbing a call at (253) 533-7038.