Puyallup Sewer Tank Pumping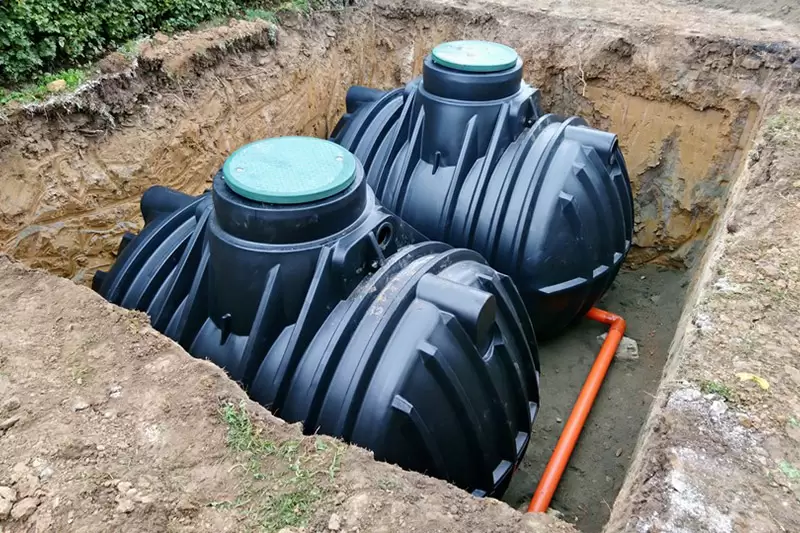 Investing in the sewer tank pumping jobs on your Puyallup, WA, property is necessary to ensure that waste water does not stay in your pipes. Prompt Puyallup sewer tank pumping services are essential to ensure that the wastewater does not remain in your pipes and cause any issues.
Call Joe's 2 Sons Plumbing if you want to learn about sewage tank pumping jobs, and rest assured of the top-notch quality services at competitive prices.
We provide Puyallup sewer tank pumping services to property owners after understanding their specific needs and requirements. Whether you require Puyallup sewer tank pumping servicing or this is your first time installing one, we can assist you with the necessary services.
Get in touch with our professionals if you are looking for a qualified crew to help you with our services:
Underground septic pumping
Waste removal
Septic system maintenance
Oilfield septic pumping
Call Joe's 2 Sons Plumbing for Puyallup sewer tank pumping!
(206) 487-1757