Puyallup Sewage Pump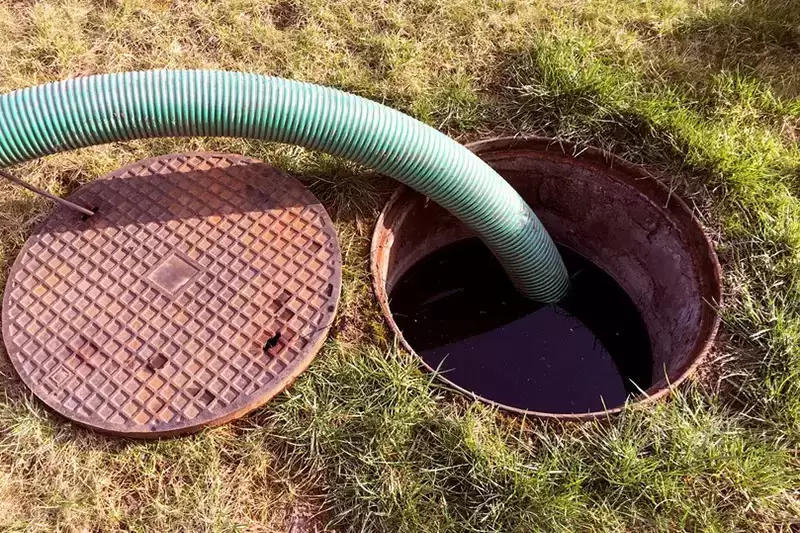 2 Sons Plumbing, Sewer, Septic, Electric, Heating & Air is your one-stop company when you require installing, inspecting, or services for a sewage pump in Puyallup, WA. Every residential or commercial structure owner knows the significance of a sewage system.
It helps maintain a healthy, hygiene, and perfect environment around your facility. If you ever feel you need to appoint experts for Puyallup sewage pump solution, we can be your only destination.
We are a renowned company known for providing quality Puyallup sewage pump services. We have a dedicated team of professionals that thoroughly perform their job. Our technicians use high-grade material and the perfect approach for the Puyallup sewage pump and make sure you get the ideal results.
Including services for sewage pump you can also choose us for:
Problems with septic systems
Septic tank leach field problems
Septic venting issues
Sewer line inspection
Call 2 Sons Plumbing, Sewer, Septic, Electric, Heating & Air for Puyallup sewage pump!
(206) 487-1757