Puyallup Sewer Line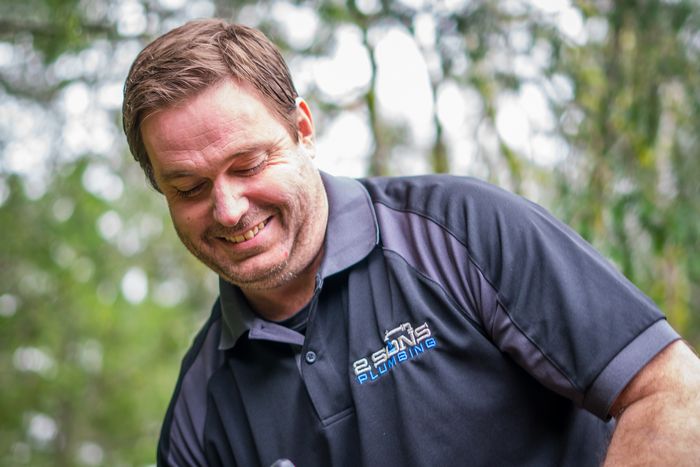 For quality sewer line services in Puyallup, WA, 2 Sons Plumbing is the company that stands out. Whether you talk about our Puyallup sewer line technicians, quality of work, machines or overall customer experience, we are unrivaled in every aspect.
This is due to the dedication to providing the best plumbing solutions in the city.
Since we started, we have gradually established ourselves as the go-to company for any sewer-related needs, including the Puyallup sewer line service. We make sure that you are happy with the Puyallup sewer line work and the price you pay for it.
Besides the Puyallup sewer line service, you can count on us for many other plumbing services such as water tank-related work, plumbing fixtures, sewage cleaning and the list goes on. Hire us for a first-hand experience of what exceptional customer service is.
You can rely on us to take care of:
Sewage pumping
Drainpipe repair
Sewer liner experts
Trenchless sewer services
Call 2 Sons Plumbing for fast and reliable Puyallup sewer line service.
(253) 533-7038