Puyallup Bidet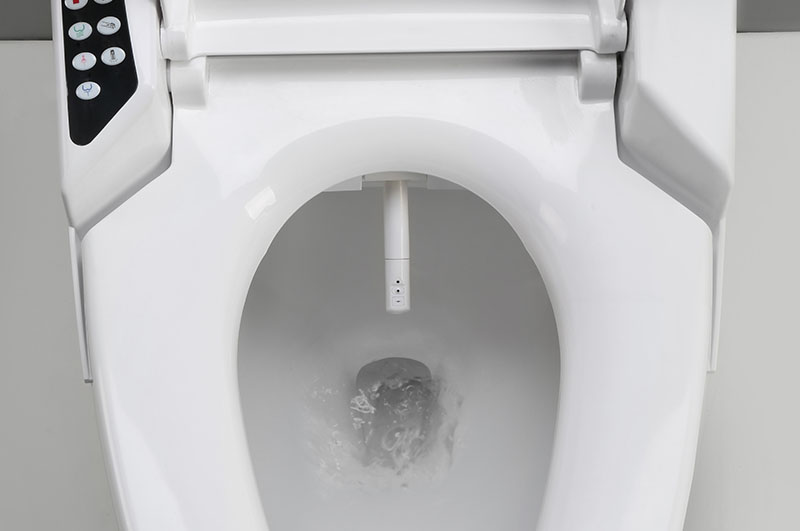 Finding local plumbing to fix a damaged bidet on your Puyallup, WA property is challenging, but your search ends here. Call 2 Sons Plumbing if you are looking for a professional contractor to replace your worn-out Puyallup bidet.
Our team will visit your property to address your preferences for installing bidets.
Our professional crew installs the most suitable Puyallup bidet based on your unique needs that gives you the best results. Get in touch with our reliable team and schedule a Puyallup bidet installation service.
We will quickly understand your requirements to perform the necessary installations at your convenience. Look no further than our company if you need assistance with our plumbing fixtures installation service.
Our team uses high-grade quality equipment and tools to manage the services that are not limited to:
Toilet seat install
Toilet install
Washlet
Toilet jet spray
Call 2 Sons Plumbing for a Puyallup bidet!
(253) 533-7038