Puyallup Plumbing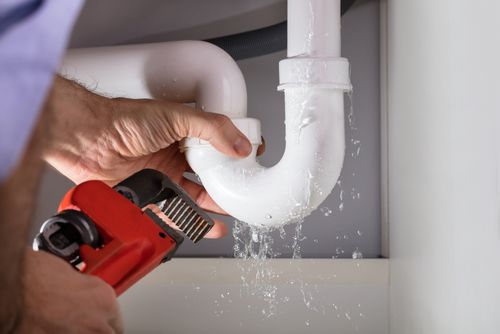 You may not even realize how heavily dependent your day-to-day life is on the Puyallup plumbing system in your property. However, you do get a good idea of this when the system develops an issue, and your daily routine becomes disrupted because of those issues. Several tasks that you take for granted become challenging to accomplish the water supply or waste disposal system does not work correctly.
Considering the importance of an efficient and reliable Puyallup plumbing network in your home or business, you must choose a competent Puyallup plumber for installing, repairing, or taking care of the system. Joe's 2 Sons Plumbing is the best place to call when you need a Puyallup plumbing around the area.
Make us your first call for residential or commercial plumbing repair, maintenance, a new installation, or replacement work. Count on us for:
Prompt response and job scheduling
Expert job management
Efficient and accurate service
Customer-friendly attitude
Call Joe's 2 Son Plumbing for Puyallup Plumbing services in the area!
(253) 533-7038