Puyallup Underground Utility Locator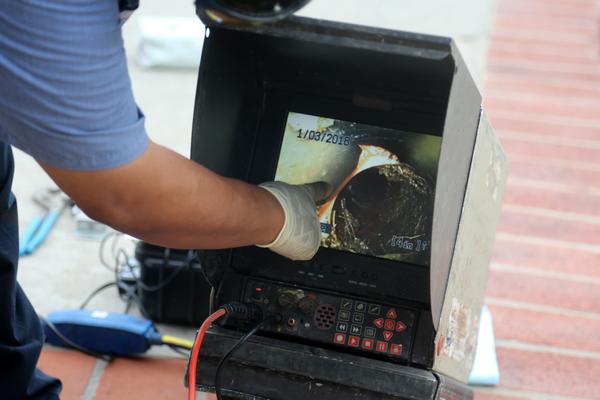 The reason why we are the best sewer locator service provider is that we cause no damage to your property. We guarantee that when you hire us for your underground utility locator needs, you will not have to spend money on fixing damages or restoring your property.
Our plumbers also make sure that your underground utility locator job is completed safely. Locating a sewer involves dealing with waste and toxic gases that can cause health problems. For this, our sewer locator team follows a strict protocol to ensure everything stays safe and clean.
Our underground utility locator service in Puyallup will make sure that:
The layout is identified without destroying your yard
No damage is caused to your water or sewer pipes
The toxic gases from the sewer drain do not leak out
To learn more about our underground utility locator service near Puyallup, you can call 2 Sons Plumbing at (253) 533-7038 today.