Puyallup Sewer Burst Pipes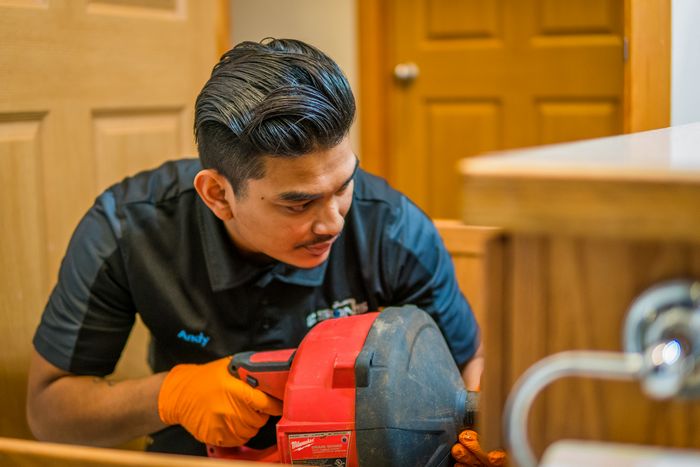 Are the sewer burst pipes of your Puyallup, WA property causing water leakage? If so, look no further and connect with 2 Sons Plumbing to fix them today. Our team of reliable and trusted experts is available 24×7 to help you address your Puyallup sewer burst pipes. Using top-quality materials and the highest-grade equipment, we perform the septic burst pipes repairs seamlessly.
If you are still searching for a contractor that understands your job requirements, you can count on us for the job. Are you looking for a contractor that helps you with Puyallup sewer burst pipes? Your search ends here as we have a team of professionals to assist you with the Puyallup sewer burst pipes job and more:
Drain pipe repair
Sewer pipe burst repair
Frozen pipe repair
Cracked sewer pipe replacement
Call 2 Sons Plumbing for Puyallup sewer burst pipes repair!
(253) 533-7038