Puyallup Water Faucet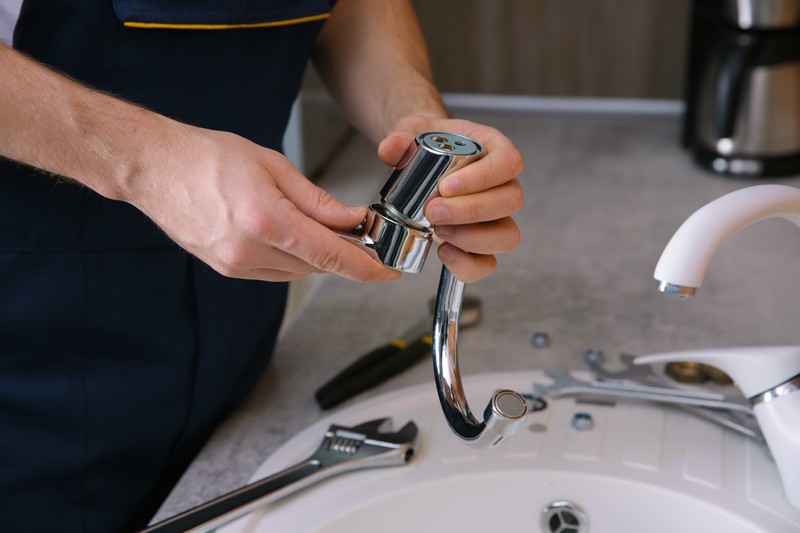 Whatever the type of water faucet, it is susceptible to damage and breakage if not handled well. Most problems with any water faucet arise due to their inadvertent use. You might also require faucet replacement if you are renovating your bathroom or kitchen and are looking for a more stylish look.
Rely on us for providing services for any water faucet in and around Puyallup. We will help you choose the ideal water faucet for your bathroom or kitchen based on the following aspects:
We are adept at repairing and replacing all types of water faucets. Sometimes it is just the internal part that is slightly damaged, and there is no need for replacement. In other cases, where the internal components have been damaged, we suggest faucet replacement as it is more feasible than a repair.