Puyallup Outside Faucet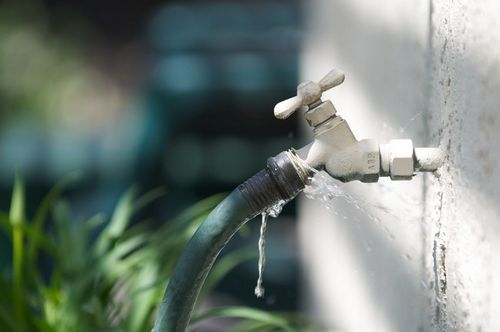 Our company is one of the most respected service providers when it comes to hose spigot repair and installation. A significant part of this success is our team of professional plumbers. Whether you want to hire them for commercial projects or residential ones, they will be able to fix your outside faucet quickly.
Besides, while repairing your outdoor faucet, our team uses only the best quality tools, so that there is no further damage caused to the fixture. They make sure that the functionality of your outdoor faucet is restored within the given time frame always.
Here are the qualities of our outside faucet repair team available around Puyallup that you should know.
Skillful
Professional
Dependable
To get your hose spigot or outside faucet repaired immediately near Puyallup, give 2 Sons Plumbing a call at (253) 533-7038.