Puyallup Fix A Leaky Faucet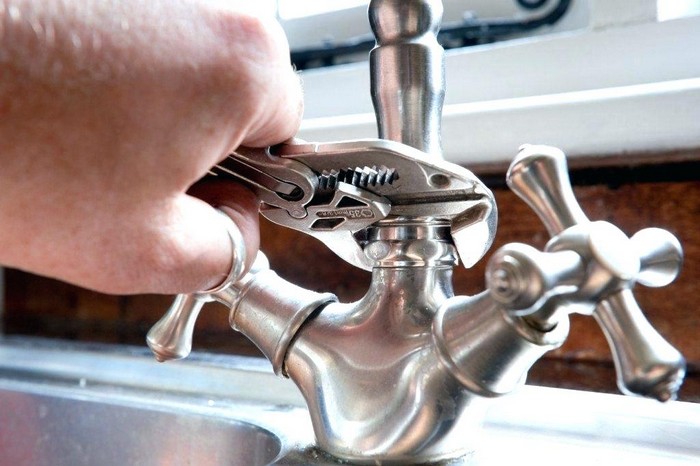 Many people try to fix a leaky faucet themselves. However, it can sometimes turn out to be messier and more time-consuming than hiring a professional faucet repair service provider. So always make sure that you hand over your kitchen or shower faucet repair jobs to professionals like us at 2 Sons Plumbing.
With so many years of experience, we have become the first name that people consider when it comes to faucet repair. Apart from this, we can fix a leaky faucet of any type and kind. On the other hand, whether you are looking for kitchen or shower faucet repair for commercial property or a residential one, you will be able to get prompt service always.
Here is why we recommend you choose us to fix a leaky faucet on your property around Puyallup:
Our rates are competitive
We offer emergency services as well
We use the best tools available