Puyallup Sewer Pipe Replacement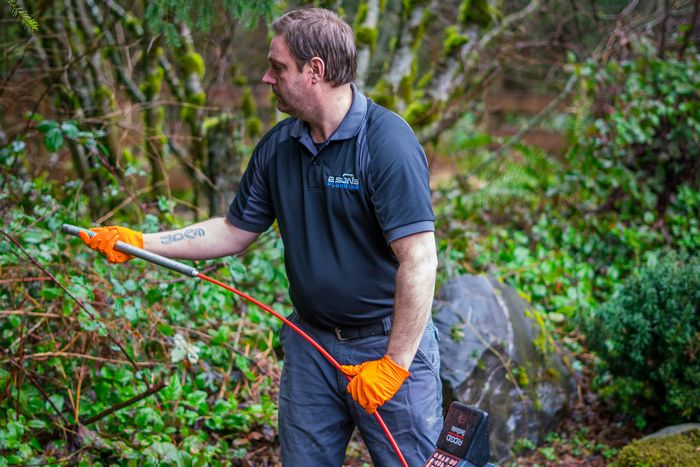 Your sewer pipe replacement needs near Puyallup, WA can be handled efficiently by us at 2 Sons Plumbing. We know that a non-functional sewer system can cause a lot of problems for people living and working in a building. Therefore, our company also offers emergency Puyallup sewer pipe service to make it easy for clients.
The biggest reason to hire us for your Puyallup sewer pipe replacement job is that we can work on drainage systems of every kind. If you wish to learn more about how we can help, then you can talk to our crew members who work on replacing sewer pipes in the area. You can approach us for Puyallup sewer pipe replacement needs like these:
Sewer pump replacement
Sewer lateral replacement
Sewer pipe replacement
Sewer main replacement
Call 2 Sons Plumbing for Puyallup sewer pipe replacement!
(253) 533-7038