Puyallup Drain Cleaner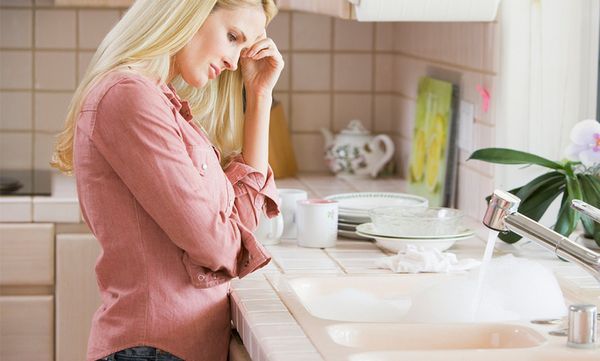 There are different types of services related to sewer lines that we provide to locals. Our drain cleaners are capable of not only unclogging your sewer system but also making sure that there is no damage to the lines whatsoever. Even if your sewer is damaged due to tree roots, our drain cleaners will be able to get rid of them for you.
Besides, our team also understands how to handle stubborn clogs with the help of a drain snake. In other words, every time you hire our drain cleaners, you can be sure that your sewer system will be unclogged entirely with the help of options like jetting and drain snake.
Here are a few other services that our drain cleaners can perform for you in the Puyallup area:
Sewer locating
Cleaning and unclogging
Sewer replacement
To hire our drain cleaners in the Puyallup area for sewer services, give us a call at 2 Sons Plumbing at (253) 533-7038.