Puyallup Sewer Leak Detection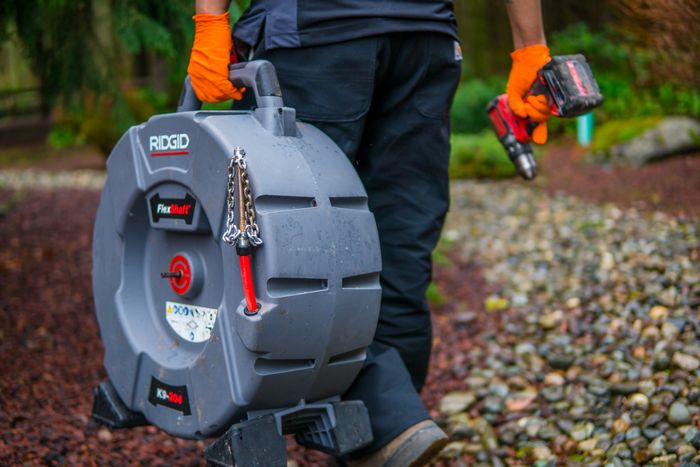 Sewer leaks seem to occur at the worst times. Fortunately, we are here to help you with sewer leak detection in Puyallup, WA. Our Puyallup sewer leak detection services can help you diagnose and address the problem quickly and efficiently. We are a highly experienced company, so we have the skills and equipment to find the cause of the Puyallup sewer leaking and rectify it properly.
Several signs indicate the need for Puyallup sewer leak detection. From sewage pooling in the yard, foul sewage smells, clogged drains to sewage backup, these are a few telltale signs that you may have a Puyallup sewer leaking situation.
We can help you detect and fix:
Sewer line leak in yard
Broken drain pipe under slab
Leaking sewer pipe in basement
Sewage leak under house
We deliver top-of-the-line Puyallup sewer leak detection service and exceptional customer care. That is one of the many reasons we are one of the premier companies for sewage leak detecting.
Call 2 Sons Plumbing for Puyallup sewer leak detection.
(253) 533-7038