Puyallup Unfreeze Pipes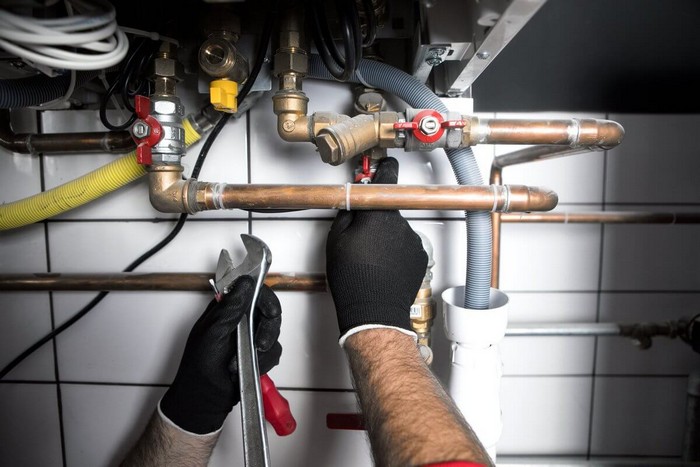 To unfreeze pipes in any property whether residential or commercial is crucial. Because if you have clogged drains there are chances of the waste material overflowing into the home. This not only creates a messy situation but also give birth to foul smells. If you need our services to manage your frozen drain pipes get in touch with us today.
We will send the best team to unfreeze pipes in your home. The plumber that we send to handle your frozen pipes will also be highly qualified so that there is no further damage made to your frozen drain pipes.
Here are some of the qualities of our plumbers that work to unfreeze pipes around Puyallup:
Are experienced professionals
Skillful and qualified
Factory trained
To hire our frozen pipes repair team in the Puyallup area, give us a call at 2 Sons Plumbing at (253) 533-7038.