Puyallup Commercial Plumbers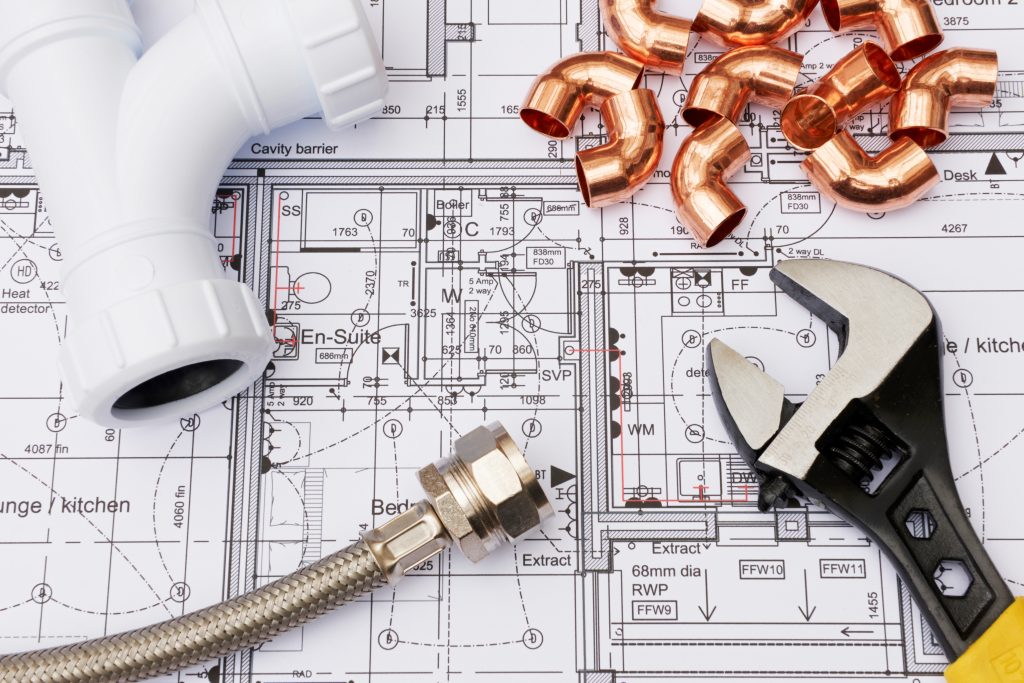 A commercial plumbing system tends to be much more extensive and complex than the one in homes. Therefore, it is more difficult for commercial plumbers Puyallup has to offer to install, repair, and maintain. It is best to have specialist Puyallup commercial plumbers come in for all big and small plumbing work at your business.
However, hiring just about any of the local plumbers can result in recurring plumbing malfunctions that have the potential to bring down your revenues, goodwill, and credibility. Do not let a wrong choice of Puyallup commercial plumbers harm your business.
Hire us as your Puyallup commercial plumbers to minimize kitchen and bathroom plumbing problems on your company premises. The plumbers we send to handle your job come with:
In-depth plumbing knowledge
Rigorous training in commercial plumbing work
State-of-the-art tools and technologies
High-grade plumbing supplies