Puyallup Clogged Toilet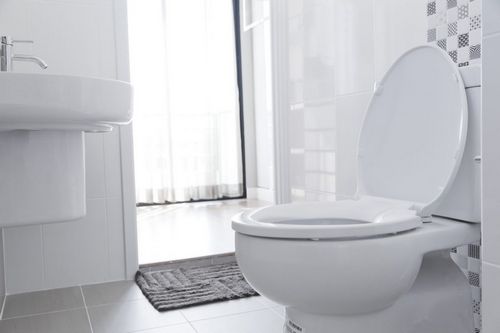 Cleaning a clogged toilet is not a DIY task, especially if the problem is recurrent. It shows that there is clogging in the pipeline and needs professional cleaning. Expert cleaners not only have insight on how to clean a clogged toilet, but they also have the required equipment that makes the job easy and quick.
Trust us for clearing the clogged toilet in your home around Puyallup. From our experience, we have seen that the incidence of clogging usually occurs when certain materials that are not supposed to be flushed are flushed, and these materials include:
Paper towels
Sanitary napkins
Diapers
Cloth
Using the adequate tools and equipment, our plumbers will clear the clogging making it convenient to use the bathroom.