Puyallup Drain Cleaner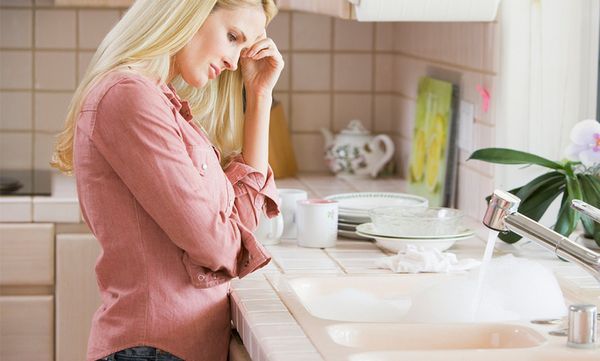 There is nothing worse than a clogged drain to ruin the functionality of your home or office. A clogged drain can also lead to waste backing up into the room, which will leave a foul smell and may even damage the floor. To protect yourself from this happening, get in touch with us at 2 Sons Plumbing and hire the best drain cleaner available in the Puyallup, WA area.
With the help of our drain cleaning services, you will be able to make sure that the functionality of your drainage system is restored completely. Moreover, it will also prevent any type of damage from happening to your drains. So, give us a call to find out more about our team of best drain cleaners.
Our drain cleaner who works on projects around Puyallup is:
Trained
Experienced
Skillful