Clyde Hill Bidets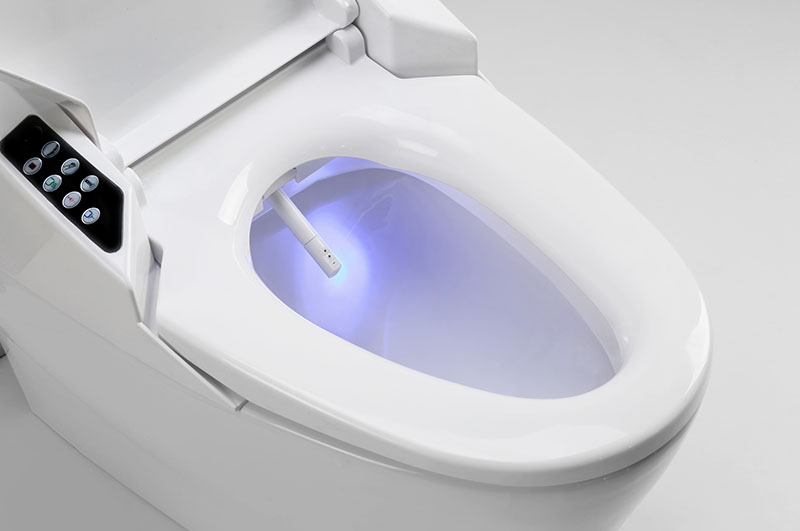 Do you want new Clyde Hill bidets for your home or commercial property? You have found us. We are a trusted company and experts at installation and repair of Clyde Hill bidets for residential and commercial purposes.
When you decide on the bidet you want for your bathroom, you must hire an experienced plumber to do the installation job. Even if any existing bidet toilets are leaking or malfunctioning, it is best to have a professional diagnosis and repair the issue.
We can help you with installing and repairing Clyde Hill bidets of almost all types, makes and models. We have a knowledgeable and trained team. Our professionals can also help you choose Clyde Hill bidets that suit your home or business best.
We specialize in installing:
Warm water bidet
Electric bidet
Heated bidet
Bidet with dryer
Call 2 Sons Plumbing for Clyde Hill bidets.
(206) 487-1757