Shoreline Sewer Companies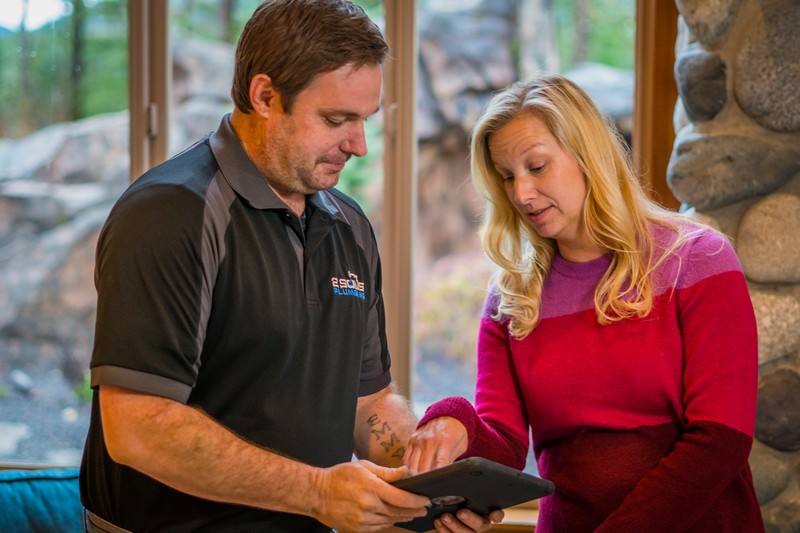 Our shoreline sewer companies make sure your commercial drains and sewer pipes are clear and free from any obstructions to prevent serious issues that could affect your regular business operations. Scheduling regular drain cleanings with our Shoreline sewer companies will be a solid step toward enjoying more reliable service from your drains and sewer system.
Without quality Shoreline sewer companies' service, you are putting the health and safety of your family, customers, or employees at risk. Some examples of our Shoreline sewer company services include things like pipe rodding, preventative maintenance, leak repair, and noise elimination services, as well as the use of specialized underground cameras to pinpoint drain and sewer issues that are invisible to the naked eye.
For preventive maintenance to stop sewer issues, opt for our Shoreline sewer companies' service. We offer you these services:
Sewer pipe lining companies
Sewage clean up
Sewer contractors near me
Sewer cleaning companies
Roto rooter
Call Joe's 2 Sons Plumbing for Shoreline sewer companies!
(206) 487-1757