Spanaway Water Pipe Repair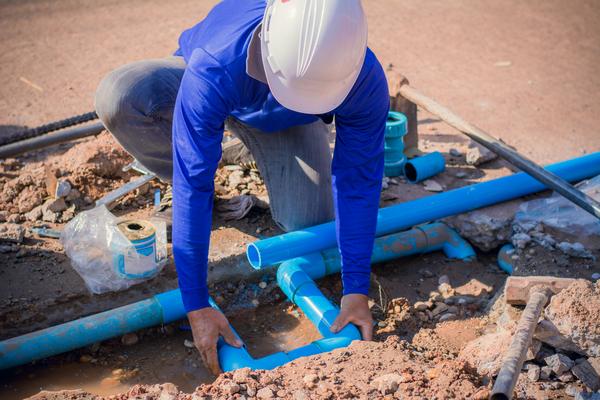 The water lines carrying water around your home are not given much thought unless there is a problem. Pipes are under the ground or concealed behind the slabs and walls and only show signs of trouble with discolored water, continuous drop in the water pressure, and leaks at weak spots.
Call in 2 Sons Plumbing for any water pipe repair services you need in the Spanaway, WA area. Being an expert plumber, we deal with all water pipe repair issues, regardless of how small or big the problem. We have the right equipment and can handle any broken pipe issues. Give us a call for water pipe repair for any of the following situations:
A burst pipe or a leaking pipe
Frozen pipe
Broken water main
Copper pipe repair
We know that a burst or frozen pipe is an emergency. For this reason, we are always ready with our equipment, and our skilled plumbers prepared to reach you within a short period.