Shoreline Sewer Line Repairs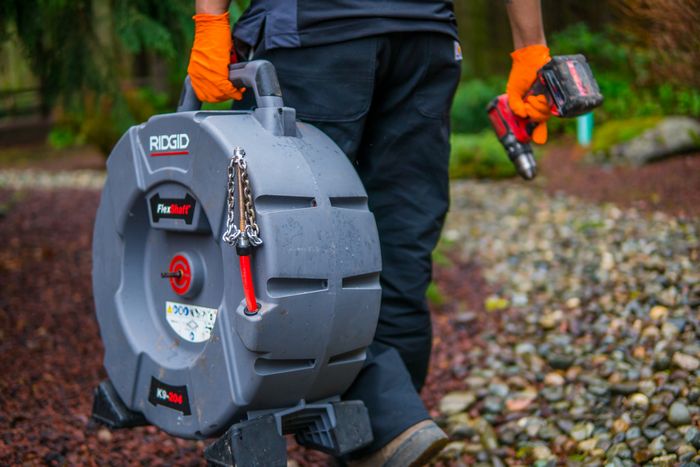 When our customers experience any kind of trouble with their sewer line, they trust us with sewer line repairs on their Shoreline, WA property. Joe''s 2 Sons Plumbing is one of the most reputable companies that is known to perform Shoreline sewer line repairs seamlessly. We have a team of dedicated workmanship that is always ready to offer you the best Shoreline sewer line repairs.
Whether you are looking for a contractor to handle sewer line installs or you need a reliable technician to help you identify the issue, you can count on us. As a trusted team of experts, we have been serving the community with the best installation and Shoreline sewer line repairs for the past many years. You can count on us for:
Sewer lining installation
Concrete sewer pipes installation
Sewer pipe installation
Clay sewer pipes replacement
Call Joe''s 2 Sons Plumbing for Shoreline sewer line repairs!
(206) 487-1757