Sammamish Water Heater Installation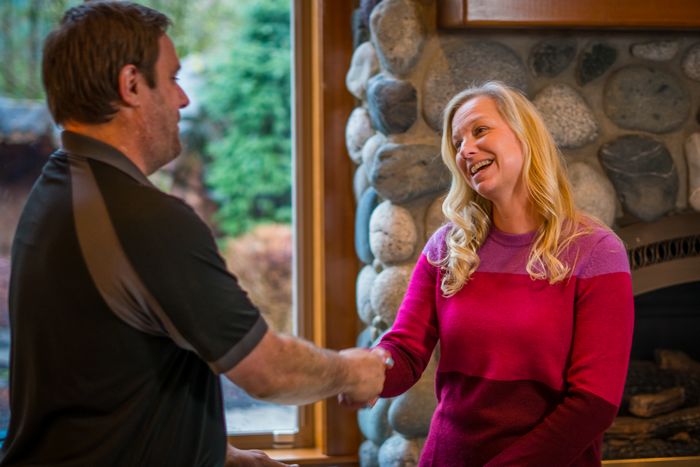 Call 2 Sons Plumbing if you are looking for proven pros to handle a job for hot water heater installation on your Sammamish, WA property. It would not be wrong to say that hot water heaters are one of the basic essentials required all year round in Sammamish.
Spending on water heater installation in your Sammamish home or commercial building is not an expense, but an investment into increasing the efficiency of the property and comfort of daily life.
Come to us when you decide on new water heater installation for your Sammamish property. Let us help make your hard-earned dollars go a long way. Hire us today:
To install new water heater
To replace tank water heater with tankless
For old water heater replacement
For electric water heater installation
Contact our plumbing company at (425) 988-5305 to schedule conventional or tankless water heater installation on your Sammamish property.