Sammamish Bidet Installation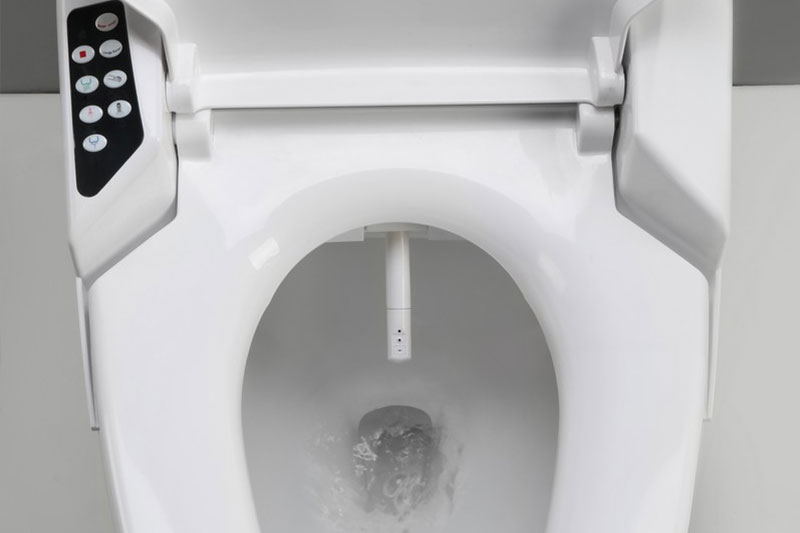 Do you plan on getting bidet installation at your Sammamish, WA property? At Joe's 2 Sons Plumbing, we believe that getting bidet install is an excellent idea for improving the washroom functionality and making the use of the toilet more hygienic.
An increasing number of people are getting Sammamish bidet installation. Americans have traditionally shown a preference for toilet paper though people in many other parts of the world have long switched to bidets.
However, Sammamish bidet installation is picking up with local property owners realizing the benefits of using water instead of toilet paper.
Our plumbing company is here to cater to the growing demand for Sammamish bidet installation. Contact us today if you are interested in:
Bidet set up
Bidet fitting
Bidet connection to toilet
Bidet toilet plumbing
Bidet replacement
Call Joe's 2 Sons Plumbing for Sammamish bidet installation services!
(425) 988-5305