Spanaway Bidet Installation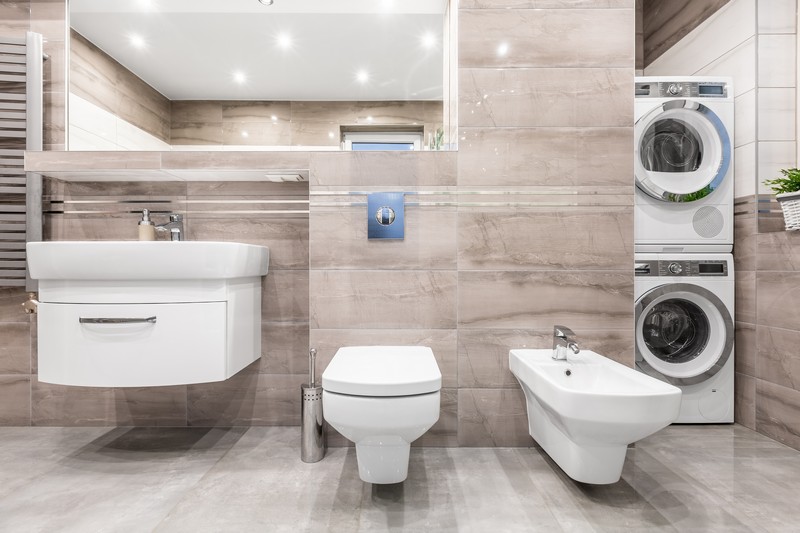 2 Sons Plumbing can be the name for high-quality and on-time bidet installation services in Spanaway, WA. We are a reliable plumbing company that offers professionalism in bidet installation services.
Our plumbing professionals can help with your entire Spanaway bidet installation needs. Along with Spanaway bidet installation, we provide helpful advice on the bidet's characteristics.
With ideal Spanaway bidet installation, rely on our plumbing company for superior quality workmanship and excellent customer services. We can offer you the best industry-standard services that meet your expectations at an affordable price.
Get in touch with our plumbing professionals now for the following:
Commercial plumbing services
Bidet installation cost
Easy install bidet
Bidet replacement parts
Call 2 Sons Plumbing for Spanaway bidet installation!
(253) 533-7038