Sumner Water Heater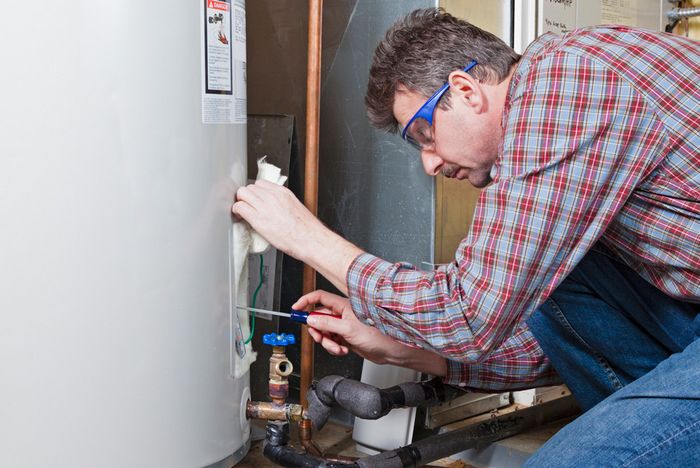 An efficiently working water heater will not only cater to your demand for hot water as and when required but will keep the utility costs in check. An old or underperforming water heating system will only increase the utility bills. It is, therefore, essential to ensure the efficient working of your hot water heater.
This is where we can help. We at 2 Sons Plumbing offer high-quality services for your hot water heater in the Sumner, WA area. Whatever the make or model of the hot water heater, you can always be assured of thorough services.
Being an efficient and expert plumber service, we will install the water heater in the most efficient manner and ensure it works efficiently after the installation. You can call us any time for any repair or maintenance of the heating system. As an affordable plumbing service, we cater to the installation and repair needs of all heating systems. Call us if you are looking for a new tankless water heater if the existing one is old and underperforming.
We will help you buy the ideal water heating system based on the following:
Amount of hot water needed
Size of home and family
Space available
Budget