Shoreline Sewer Scope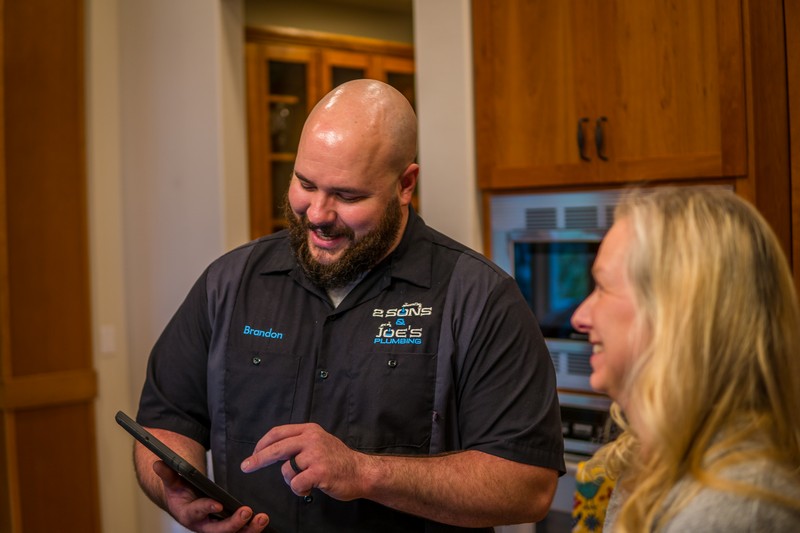 Make Joe's 2 Sons Plumbing your first call for sewer scope services in the Shoreline, WA area. Whatever goes on inside the underground sewer line on your property is unknown to you, the home inspector or the plumber you call over to fix drainage issues.
Shoreline sewer scope inspecting is the best way of addressing the problem and discovering the cracks, breaks or clogs that have to be dealt with. It is important to remember that Shoreline sewer scope inspection is not a do-it-yourself job.
It will not do to hire just any local plumbing contractor for the sewer pipe inspection. You must call proven professionals to be sure of comprehensive and accurate Shoreline sewer scope inspecting.
Hire our technicians to look inside your waste pipes with:
Sewer pipe scope
Camera for pipeline inspection
Sewage pipe scope
Sewer drain scope
Call Joe's 2 Sons Plumbing for Shoreline sewer scope services!
(206) 487-1757