Spanaway Sewer Replacement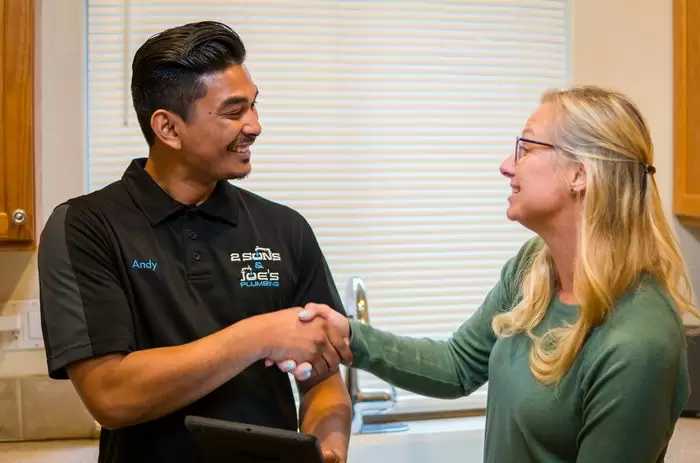 Place a call to 2 Sons Plumbing when you need to hire experts for sewer replacement services in Spanaway, WA. We offer top-end quality services for Spanaway sewer replacement with many years of experience and acquired expertise in plumbing services.
Our impeccable workmanship makes us the only plumbing company you can trust. We are well-known throughout the city for providing flawless and quick Spanaway sewer replacement service.
When the issues with the sewer system are beyond repair, you need to get it replaced, and it is a good idea to get your problem fixed quickly. Take our services for Spanaway sewer replacement, and our team will be happy to serve you.
Schedule an appointment now for the following:
Sewer line liner
Trenchless repair
Plumbing sewer repair
Cracked drain pipe
Call 2 Sons Plumbing for Spanaway sewer replacement!
(253) 533-7038