SeaTac Sewer Repairs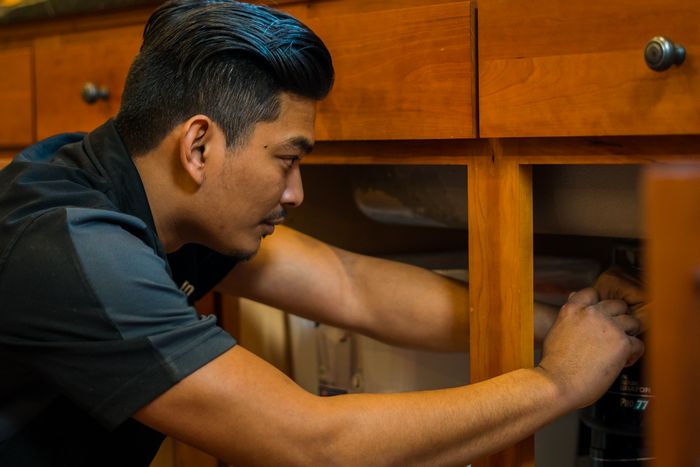 A few signs that it is time to schedule SeaTac sewer repairs include slow draining drains, an odor of sewer gas, green patches in the grass, drains backing up and overflowing toilets.
A sewer line issue can quickly be resolved with the right SeaTac sewer repairs.
Our plumbing technicians have the tools, techniques and technology to solve a variety of sewer line problems. We thoroughly assess and locate the problem and recommend precise SeaTac sewer repairs.
We are your trusted local plumbing business for SeaTac sewer repairs. With years of plumbing experience, you can rely on our team to provide a lasting solution for your sewer repair needs.
We can help you with:
Sewer pipe replacement
Sewer drain repair
Trenchless pipe repair
No dig pipe repair
Call 2 Sons Plumbing for SeaTac sewer repairs.
(206) 487-1757