Sammamish Water Softener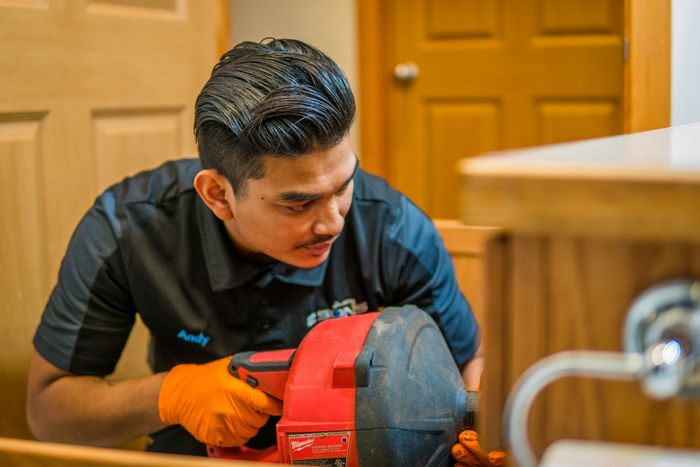 Are you in need of a water softener for your Sammamish, WA property? If yes, then 2 Sons Plumbing is here to help. We are a fully licensed plumbing company you can rely on for top-quality plumbing services at all time. If you are having troubles with being supplied water rich in minerals to your Sammamish property, it is time to have water softener installed.
Whether you are a Sammamish homeowner or a business owner, hard water supply can ruin not just your drinking water taste but your utensils and the faucets as well. However, a quality water softener conditions the water which does not damage the plumbing installed at your property. Sammamish property owners can reach us as we provide:
Whole house water softener
Affordable water softener price
Quality water conditioning system
Commercial water softener
Get in touch with us at (425) 988-5305 for all your water softener needs in Sammamish or surrounding region.