Spanaway Sewer Liners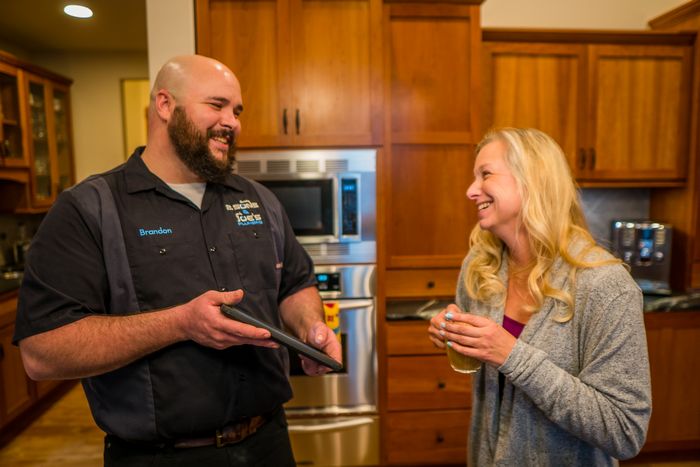 The significance of the sewer system cannot be ignored, and it is necessary to take care of its functioning and well-being. A sewer system helps to drain wastewater out of your property.
It is an element that helps maintain a healthy environment in and around your property. If you find any error in your sewer system, hiring expert Spanaway sewer liners like us is essential.
We are a reliable plumbing company that sends a team of competent Spanaway sewer liners to fix sewer issues. Our Spanaway sewer liners strive to provide seamless services using the correct technique and tools.
So, hire our Spanaway sewer liners for affordable and effective service to rectify issues with your sewer system. Talk to us now for the following:
Sewer scope
Sewer line inspection
Drain inspection
Sewer cameras
Call Joe's 2 Sons Plumbing for Spanaway sewer liners!
(253) 533-7038