Snoqualmie Fix A Leaky Faucet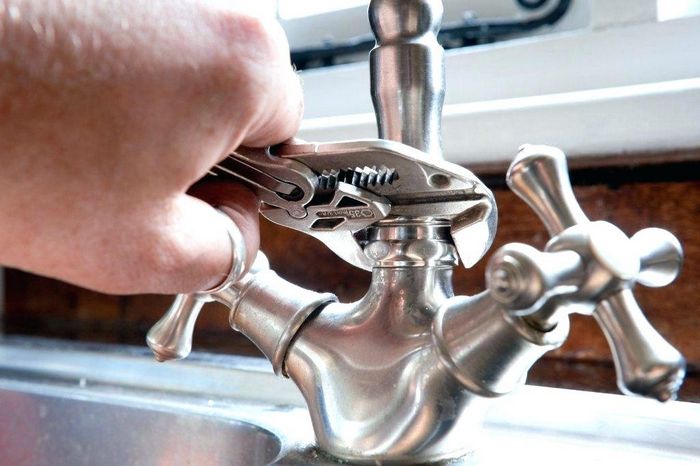 Being the most heavily used plumbing fixtures in any home or commercial building, faucets tend to wear out with time. Components like O-rings and washers are particularly fragile. The earlier you call us to fix a leaky faucet in your Snoqualmie property, the lesser the expense. And, you are also likely to get optimal longevity from the fixture.
We are the foremost source for outdoor, bidet, sink, bathtub and shower faucet repair in the community. Our company employs highly skilled and experienced plumbers who can fix a leaky faucet of any type or brand. Feel free to give us a call, whether repairs are necessary for:
Single handle faucets
Double handle faucets; or
Ball or thermostatic faucets
You can depend on us for a quick and permanent end to the issues with your faucet. Our plumber comes to your property with cutting-edge tools and top-grade replacement parts to fix a leaky faucet.